Join us for Registration Week
WE are so excited for another great year to begin! If you have a dancer ready to take the stage....or a cheerleader ready to take the field...WE HAVE A CLASS FOR THAT!
Stop by to tour our facilities...WE Dance Studio is perfect for all styles of dance....WE Cheer & Tumbling Gym has all the training equipment needed for all levels!
WE will have special DISCOUNTS & PRIZES only offered during Registration Week.
CLASSES FOR THE FALL/SPRING YEAR WILL BEGIN SEPTEMBER 6TH

Missed our Placement Week?
WE are still holding evaluations for placements on our WE Dance Company and All-Star Cheer Teams! Registration Week is the perfect time to get more information about our competitive programs and to have an evaluation.
The WEDC are National Champions!!
The only competitive dance company in Valdosta are now National Champions after attending Fusion Dance Nationals in Daytona Beach, FL.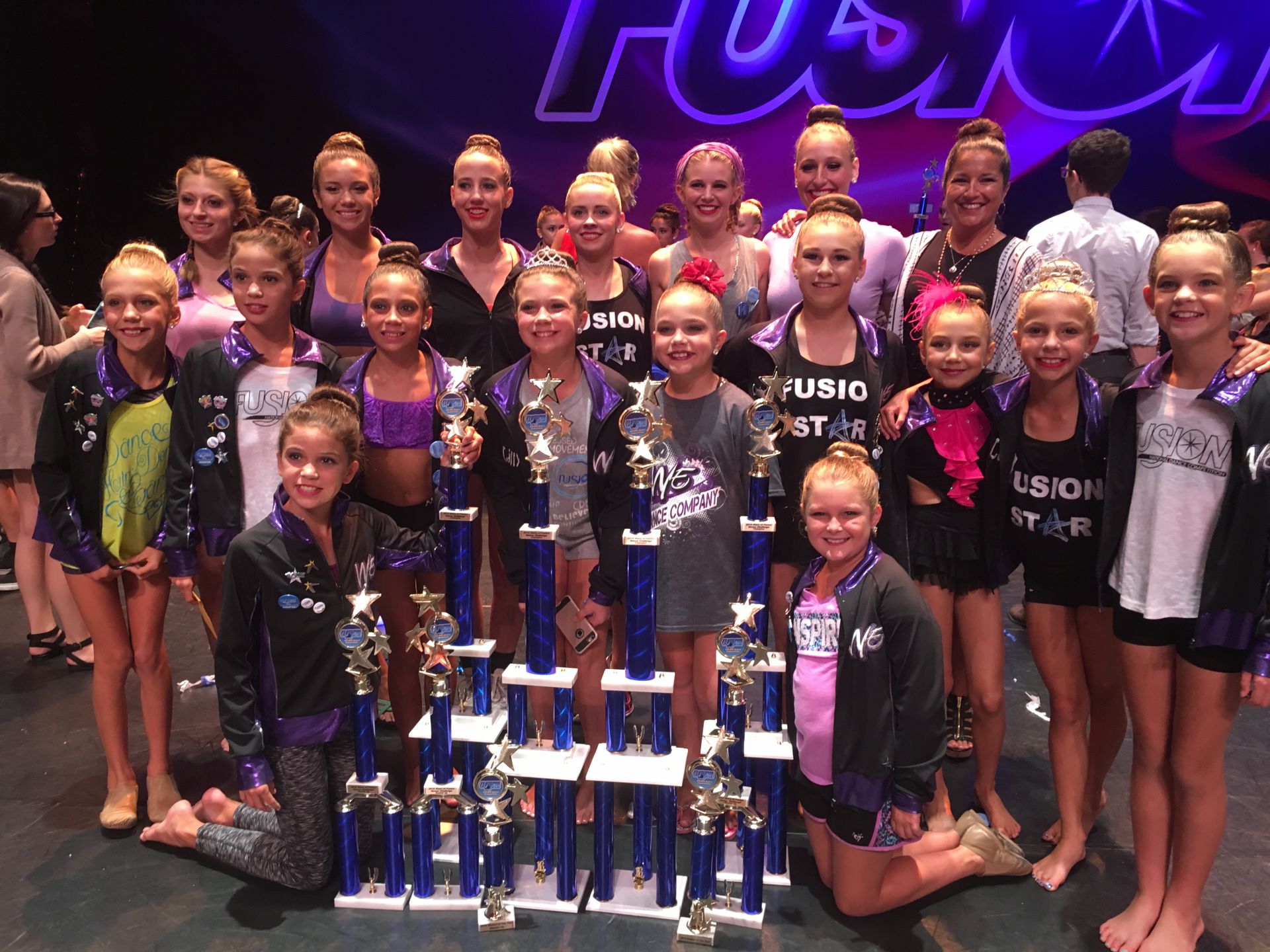 Winnersville Elite

Master Class Week
WE are excited to offer to ALL DANCERS in South Georgia and North Florida the opportunity to come take Master Classes with some of the dance industries top instructors!
Hip Hop Class $60 Contemporary Class $30 Jazz Class $30
GET THE MASTER CLASS PASS FOR $100 TO TAKE ALL THE CLASSES!

If image below does not appear,
click here
to view our monthly newsletter.
Proud members of USASF
(U.S All Star Federation)
and NSGA
(National Small Gym Association)