Enrollment is open year round but spaces are limited.
If image below does not appear,
click here
to view our monthly newsletter.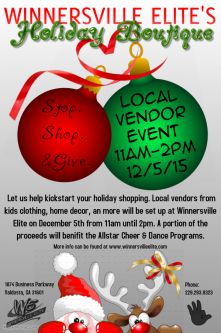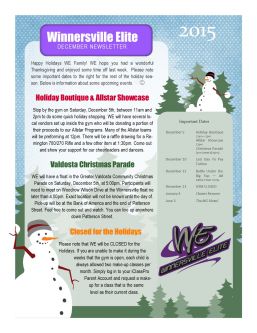 ---
During our 1st season, our All-Star Cheer & Dance Teams have brought home a total of 8 - 1st Place Trophies, 6 - 2nd Place Trophies, 5 - 3rd Place Trophies, and 2 - 4th Place Trohpies. They have also won a total of 12 bids to the International All-Levels Challenge (formerly known as the International All-Levels Worlds). Our Senior 3 Team holds the 2010 National Champion title from the American Open Championship in Orlando and our Senior Jazz Team holds the Grand Champion title from the River City Championship in Jacksonville. During our second season, 2 of our teams won CheerSport Nationals, the nations largest cheerleading competition. Feel free to stop by and see what our teams are doing now.
Proud members of USASF
(U.S All Star Federation)
and NSGA
(National Small Gym Association)